Reports emerge that Sri Lanka Women's Rugby Captain Dulani Pallekondage has gone missing while participating at the Asia Rugby Seven's Series Tournament in South Korea.
Learning her disappearance, the Women's Rugby Team Manager has informed the Police through officials of the Korea Rugby Union, and the Namdong Police in Incheon, SK launched an investigation into the disappearance of the SL Women's Rugby Captain.
Both SL men's and women's rugby teams that contested the tournament are set to leave SK from Incheon International Airport at around 11.30 am, and the Korean Police have said that they would do their best to find Pallekondage's whereabouts before the group leaves the country.
The first final match between SL and Hong Kong ended at about 1.00 pm Sri Lankan time, and the SL players were seated to watch the men's third match. Both teams had been to the players' lounges thereafter and Captain Pallekondage had sat to appear for a briefing, at which she was reported to have disclosed the reason behind the team's defeat and the wrongdoings that contributed to it.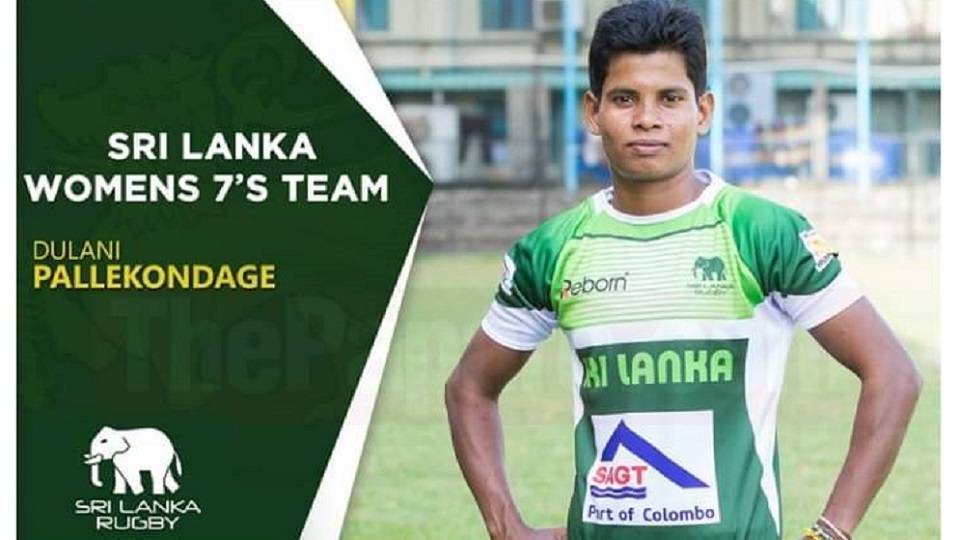 Following the prize giving ceremony, the Team Manager had called for the Team Captain twice in Sinhala, urging her to get in to the team bus, but Pallekondage was nowhere to be found.
About an hour later, the team bus carrying members of the two teams left the stadium for their residing hotels, and the managers of both the women's and men's teams stayed at the stadium assisting the Police and Korean Rugby officials in search of Pallekondage.
MIAP