Veteran Actress and Movie Director Sumana Amarasinghe has passed away at the age of 74.
The cause of death is determined to be food poisoning during her stay in Chennai, India.
Making her film debut in 'Pipena Kumudu' directed by Ruby De Mel, Amarasinghe was the only known actress in Sinhala Cinema who contributed to production, singing, co-directing and co-editing. Her notable works include movies like 'Tompachaya', 'Thana Girav', 'Sudu Piruwata' and 'Johnson & Gonson'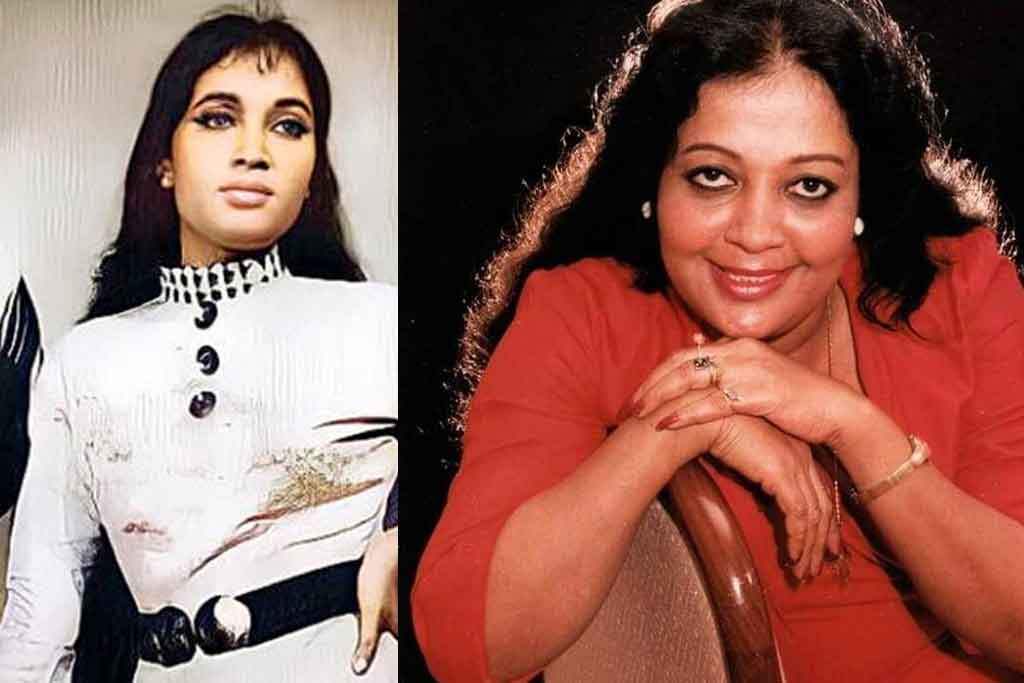 She appeared in movies like 'Sunethra', 'Sukiri Kella', 'Obai Mamai' with her husband veteran Actor Roy De Silva. Among other things, she is also notable for movies like 'Dulika', 'Mihindum Sihina', 'Kadawunu Poronduwa', 'Gedara Budun Amma', and 'Cherio Doctor'.
Amarasinghe also won a Sarasavi Merit Award for her performance 'Kadawunu Poronduwa' (new). She won 'Miss Merelal' in 1965.